Have you had a stroke? Has someone you care for had a stroke?
Latest Posts
Representatives from the London Fire Brigade came for a Fire Safety and Well visit, advising on safety in the home and answering questions. Several members arranged a home visit.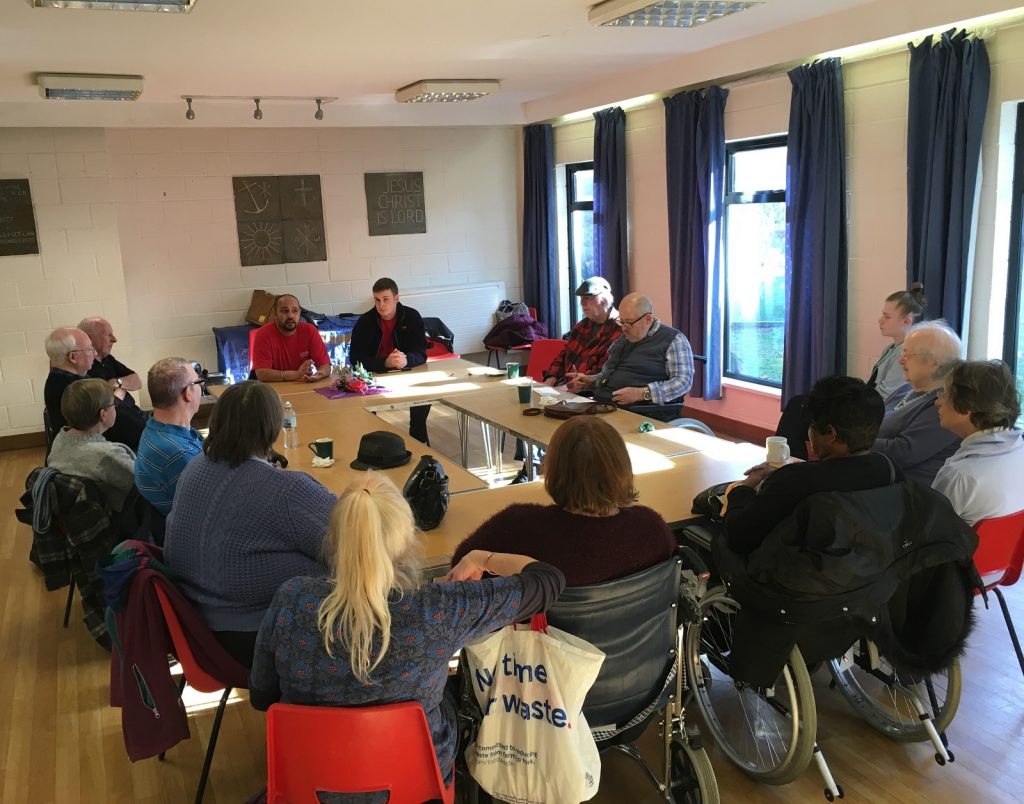 We enjoyed lunch at The Vineyard while Mary's Community Centre hosted children's half-term activities. Thank you to very helpful staff at The Vineyard.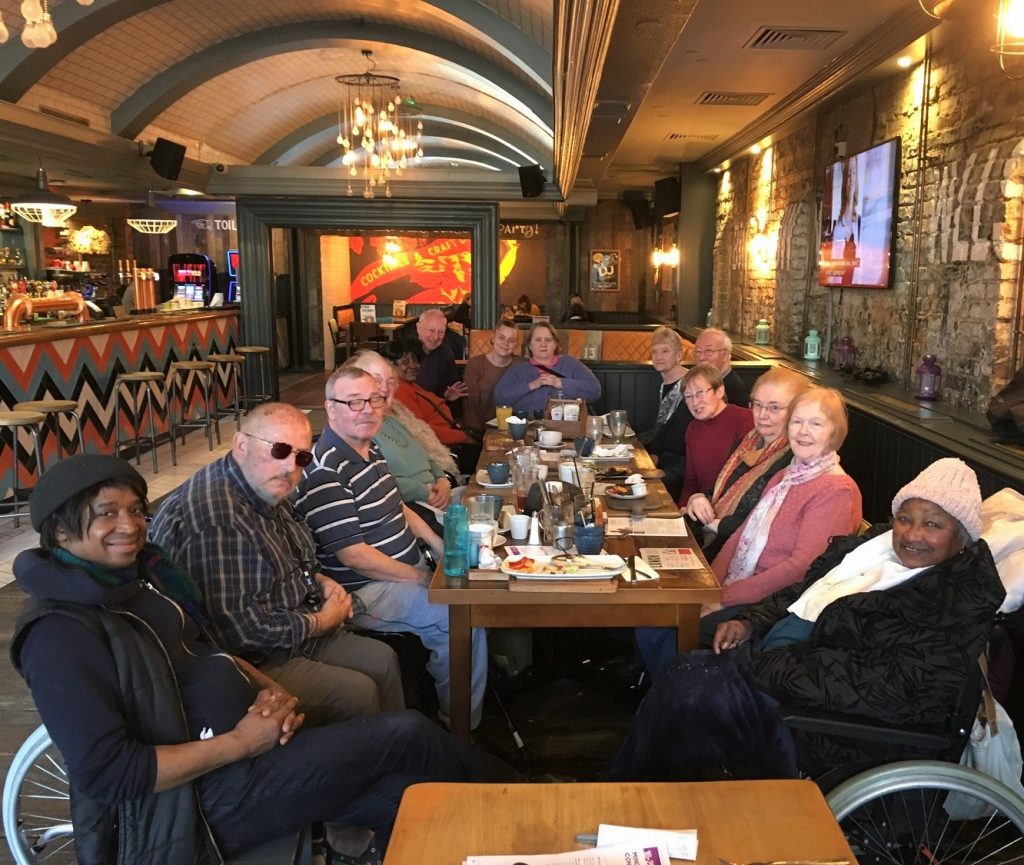 After lunch members enjoyed jiving to Rock Around The Clock
We had fun during the first session of 2019 and enjoyed our seated exercises led by Faith Fitness
We are a small friendly group!
Events
With thanks for our grant from